Why should you go see the Red Hot Chill Peppers live in concert? Simply because after releasing 11 studio albums and being around for 34 years, the band is still crazy awesome.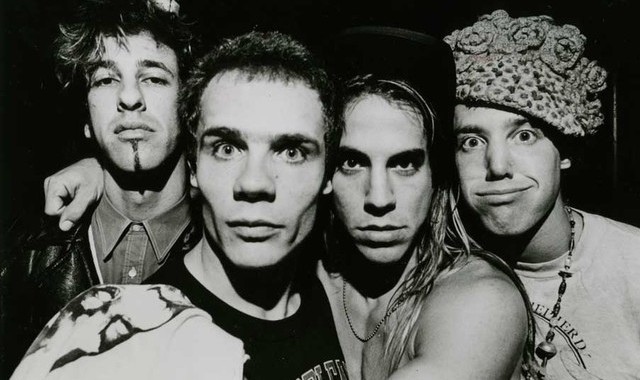 Though the group experienced some member changes in the three decades they've been playing, the music that the group produce is all sorts of epicness.

Wednesday night saw the band perform at the Madison Square Garden with Flea wearing some weird double-take outfit. The first of three shows the band will be performing in NYC saw Flea prancing around on stage screaming.




While Kiedis at one point loss his shirt leaving him only in his foot cast as well as some kind of cartoon looking animated tights.

Smith on the other hand wore a casual red jumpsuit, looking like a doppleganger of Will Ferrell's. As for Klinghoffer, he did some contortion tricks with his body as the group got the crowd crazy with their new album, "The Getaway".




Unlike some concerts, there's no need for the RHCP to put on some big production. All they need for a successful concert is to do what they have been doing all this time.

Be sure to see the RHCP as they continue on with their world tour.