The first snowfall of winter can be enchanting for most people. After some time though, it's charm can wear off and the season may get the better of us. With the constant fall of snow turning landscapes into a dull grey and below freezing temperatures preventing your car from ever starting, we need places to escape the grips of winter.

Winter is a great season to spice up the romance in your life, so time to start packing for those romantic getaways. Here is a list of our favorite destinations to head to cure those wintertime blues, and defeat those seasonal doldrums.

Estes Park, Colorado:




Estes Park is a charming town filled with elegantly-styled mountainside cabins. Sitting at the eastern edge of the Rocky Mountain National Park in Colorado, these cabins feature upscale amenities like private jacuzzi's, claw-footed tubs, and cozy fireplaces, all in the comfort of your own room.

Seville, Spain:




For the types who look to avoid snowy weather and seasonal holiday markets, then Seville may be your ideal city for that winter break. For those who wish for glorious architecture, great food, and warm weather then no other location comes close to beating this place.

San Juan, P.R.: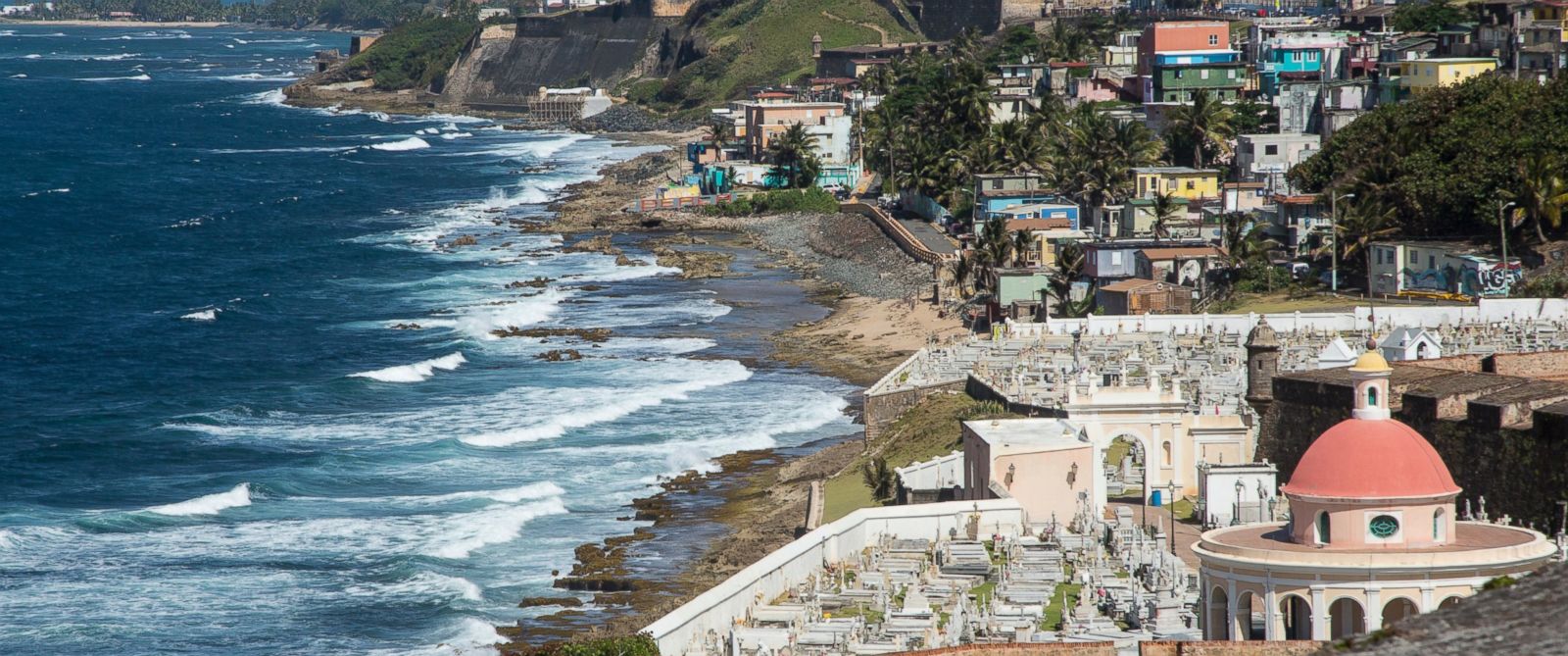 Readers don't underestimate the value of stellar deals. The capital of Puerto Rico is highly affordable, but it's more than just sunshine, cocktails, and lounging on the beach. Newly designed hotels with modern aesthetics and celebrity chef-helmed restaurants, like El Blok, have made San Juan a great travel destination for those seeking luxury.

Phoenix, Arizona:




Travelling to the Arizona metropolis is all about timing. Phoenix ranks high in places to travel in months between the holiday season and spring break, as blistering summer heatwaves keep visitors at bay in the summertime. Great place for those who love heat and want to escape the winter freeze.

New Orleans, Louisiana:




This is an obvious draw for travellers during the winter season. Offering low hotel rates and world-class cafés, this is an amazing location for anyone wanting to celebrate the holidays and ring in the New Year's.