Music is my passion since forever. I just can't imagine to travel without my mp3 player and without my best songs. But, for every trip I do have special list of songs.




I have my top 5 songs that I listen to during a road trip overseas. I travel overseas a lot, my job requires this. So I really have to find my way to stay focused on what I am doing. Sometimes it is hard but music helps me a lot.

I have my top 5 songs for overseas trip and I am ready to share them with you.

Number 5 – Guns N' Roses – Estrange




You must be wondering why I choose this song as my number five. Well firstly, I just love Guns N' Roses and their songs make me feel relaxed wherever I am. But the quote from this song "Maybe I'll find another way, find another day…" is what makes me love this song. Trust me, it is not easy to spend months away from your friends and family. Sometimes you need to find a helping hand in songs. So, I did it. That is why it's my number 5.

Number 4 – The Rasmus – Sail away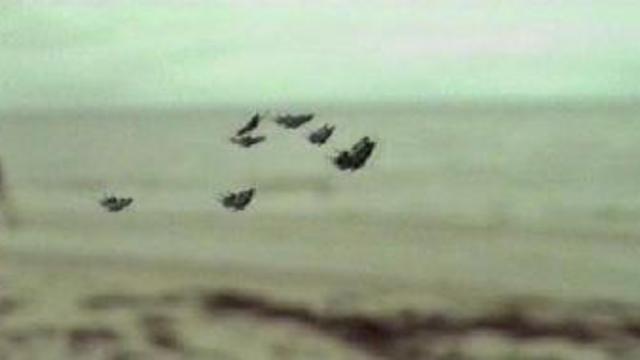 I sail away and I am hoping to have better days. Somebody else will have to keep those raining days that are there. This song just brings me up! Enough said, just listen to it!

Number 3 – Monty Phython – Always look on the bright side of life




This song is different than any other songs I've listen to, but somehow it makes me happy. This happy rhythm is really amazing and I enjoy listening to this song.

Number 2- Bon Jovi – Have a nice day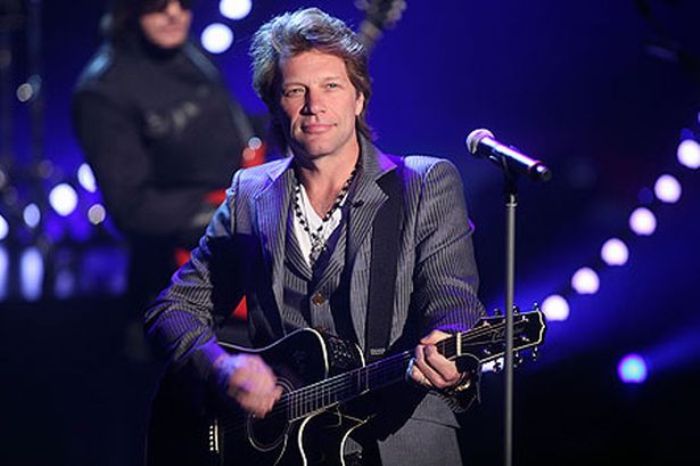 I don't think that I need to explain a lot why I choose to listen this song. Just trust me on this and give it a listen yourself.

Number 1 – Duke Dumont – Ocean drive




This song is so happy and it makes my energy go up. I just love it.

I am aware that my taste for music is a little bit weird, but if you take a look a little bit you will notice that it makes a sense. I love to travel, I love to listen to music. When you combine those two things, you can't make a mistake. Find your own style and build your playlist based on what you love!