I came back from this fantastic Asia just four days ago. I am still fascinated with this beautiful land because it is so different from mine. I will go back there, for sure.




I would like to share my Asia experience for you. If you are planning to visit it, don't hesitate. You won't make a mistake if you go there because there are so many amazing and different things that you can see there.

Here are some facts about Asia and here is my story.

I just love the Asian kitchen. Their meals are so different than any other ordinary meals. They are tasty. Of course I like sushi the most. I could eat it every day. You must try sushi!




I was so fascinated with Thailand as well. Sure, this is one of the best and most visited locations in Asia, but you must go there as well. Perfectly clear deep blue see will leave you without words. I was fascinated with the fact that their culture is not damaged like so many other cultures in the Asia. They are faithful to their tradition and that is what I really like about Thailand.

I was fascinated with China and the famous Great Wall of China.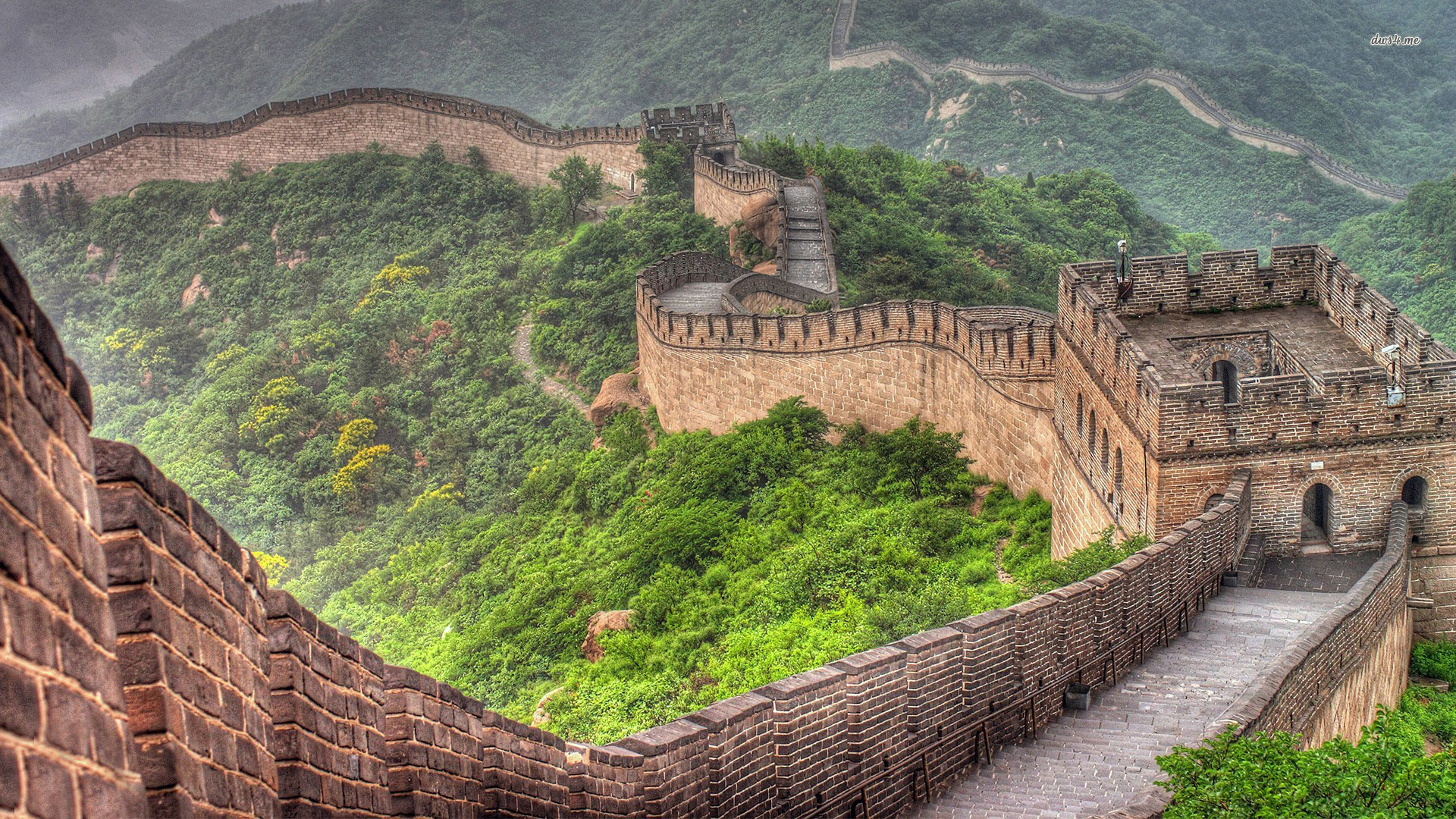 Laos is also a place that you should visit. It seems that this place is isolated from the rest of the world, but that is why I like it. They are so traditional, and you can't forget their hospitality! It has this charm that you have to experience for yourself.

Malaysia's capital city is also amazing. Kuala Lumpur is amazing place to visit because you can see a lot of different things there and you have so many things to do. I really like their architecture. It is different because in one corner you can find something that is so old and cultural and in the next corner there is one huge, modern building. If you are planning to visit Kuala Lumpur, visit Petronas Twin Towers. They are modern and you will have amazing panorama from there.




I fell in love with everything that has to do with Asia and I hope I've convinced you to travel there as well!